A woman has been accused of defending her sons for "ruining" their sister-in-law's 14th birthday.
Redditor u/Wthrowaway566 shared a post titled "AITA". [am I the a******] For telling my husband he exaggerated when he said my kids ruined my daughter's birthday?
Newsweek We reached out to marriage expert Alison Hough.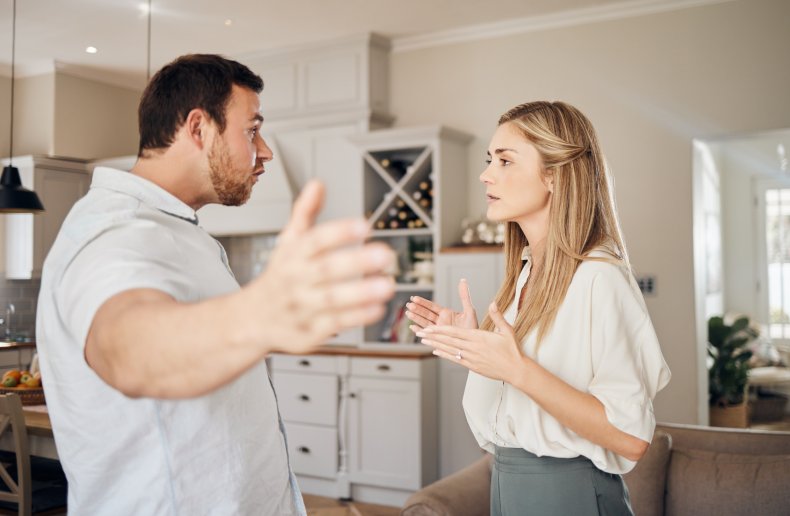 Describing the situation, the mother wrote: "Last week was my daughter-in-law's (SD) 14th birthday.
"Unknown to me, my boy 16 [and] 12 decided to play a funny prank and mess with the birthday cake he made for her. "
The stepdaughter broke down in tears when she realized the icing on the cake was mayonnaise. This resulted in her ex-poster husband "blowing up" on the boys.
Mother said: To me about defending this action of hers and being an enabler.I'm not because boys love her.
She concludes the post by stating that there is a split within the household and each member of the family no longer speaks to the other.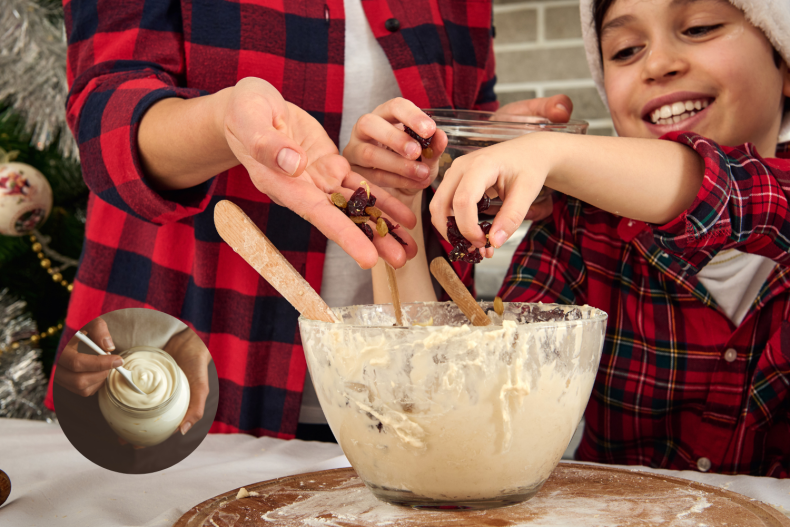 The US Census Bureau previously revealed that there are 2.4 million stepchildren in the US. According to Hough, it's important for stepparents not to prioritize biological children over emotionally hurt stepchildren.
talk Newsweekshe said: "There is a very fine line between being supportive of your child and advocating (or condoning) inappropriate behavior.
"For Reddit threads in particular, the posters are supportive of their children's decision to play pranks on their stepchildren at a very sensitive time, which adds a layer of nuance.
"Especially in scenarios like this, it's not good to stand up for your child even when they are wrong. They need to understand what they were doing wrong so they can make smarter decisions in the future." I have."
Over 3,150 users commented on this post, and the top comment received over 50,000 upvotes. Oh…YTA [you're the a******] A million times. "
Another popular comment received 25,700 upvotes and stated: YTA, please take this opportunity to help raise your sons to be better men! Good luck."
"A perfect opportunity for a sincere apology by her and her boys. Something like: 'I'm sorry. I didn't realize we were being mean. I wasn't thinking and you I thought you'd laugh with us, and we'd say, 'Sorry, I'm never doing it again. I love you.' It's really that simple.
Newsweek Asked u/Wthrowaway566 for comment. Details of the incident could not be confirmed.
If you have a family dilemma, please let us know at life@newsweek.com. You can ask an expert for advice. your story Newsweek.