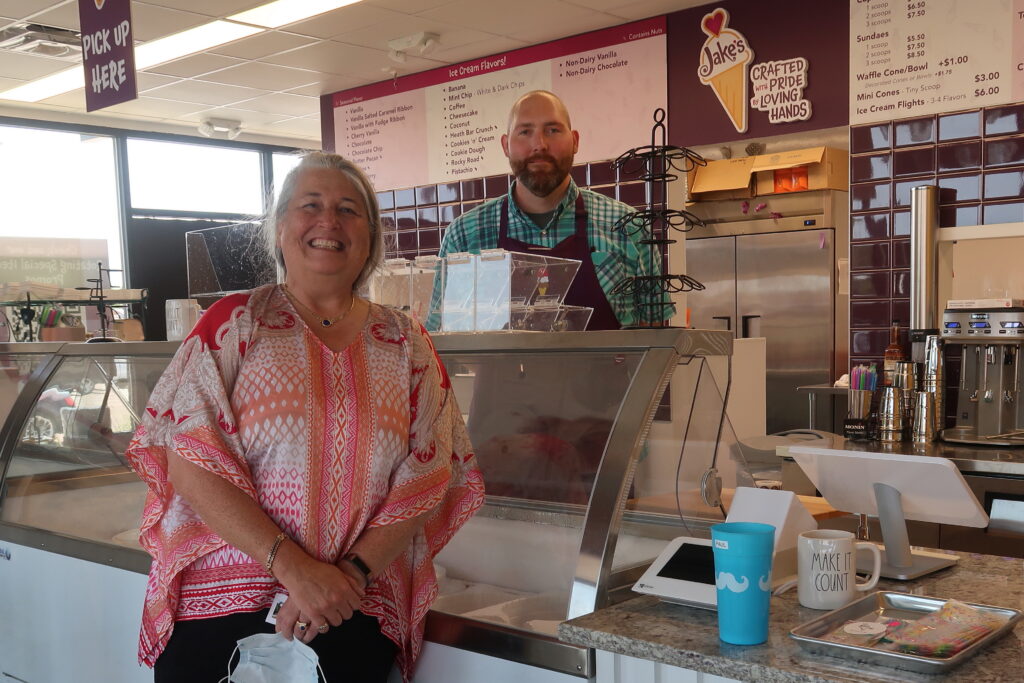 Robin Rinearson, owner of Jake's Ice Cream in Barcroft Plaza, is opening Jack's Gourmet Popcorn in the Seven Corners shopping center.
It will be placed in the space currently occupied by the Vacuum Center between Michaels and Joan. Rinearson hopes to have the shop open by the end of March.
Popcorn is made on the spot. In addition to regular popcorn, there are various flavors such as caramel corn, kettle corn, Oreo flavor, buffalo lunch, birthday cake, lemon or strawberry shortcake, tutti frutti, and chocolate drizzled.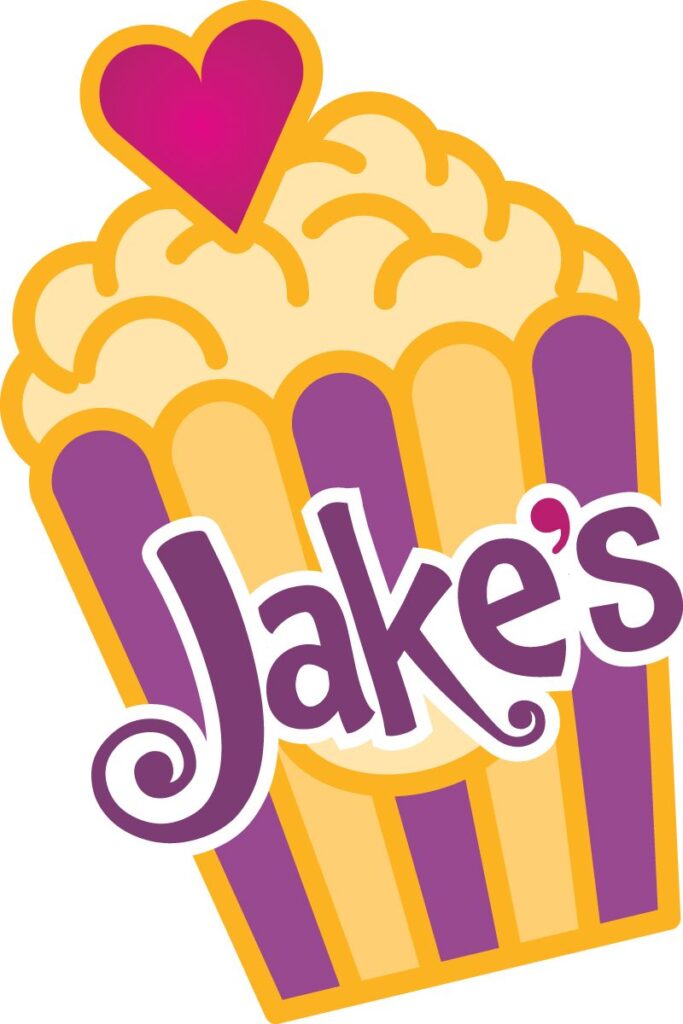 A retired optometrist, Rinearson will open Jake's Ice Cream in August 2021.
Like Jake's Ice Cream, most employees at Jake's Gourmet Popcorn have disabilities.
Both stores are named after Rinearson's nephew, Jake, who has cerebral palsy and works in an ice cream shop with some of his former patients.
Staff member Adam Toobin received an award from ServiceSource for outstanding performance, Rinearson said. He uses a voice-activated computer at his home to handle his social media for the shop.
ServiceSource, a nonprofit that helps people with disabilities, no longer offers group coaches for the staff who make the treats behind Jake's Ice Cream. As a result, Rinearson had to lay off two employees he plans to hire for his popcorn shop.
Assistant manager Andrea Tercelos, who graduated from culinary school, stepped up to take on a group coaching role. "The quality of the items they produce is much better now," says Rinearson.
The shop has an in-house mentoring program for staff with disabilities. A higher ability employee is paired with her member of staff with special needs.
RELATED STORY: Jake's Ice Cream will be a very special place
Jake's continues its partnership with the Arlington Career Center's Employment Readiness Program to provide student interns with paid jobs at the end of the school year.
In another partnership, students at Poolesville High School in Montgomery County created an app that makes it easy for cashier workers to exchange money. "It's great," he says Mr. Rinearson. "My goal for this year is for everyone to be able to work at the cash register."