Not every child likes to throw a loud and adventurous birthday party with the whole class or with a lot of friends and family. Sometimes parents who want to pamper their kids on their big day really go all out. But for shy or introverted kids, a loud party can be an absolute nightmare. It might actually ruin their day.
That doesn't mean parents can't plan something special just yet. It should be a little more modest. Parents often already know their kids, but don't know what to do but throw a party. So here are some tips and ideas that work for quiet kids on their birthday.
RELATED: What you need to know about raising a shy child
10/10

have a small party at home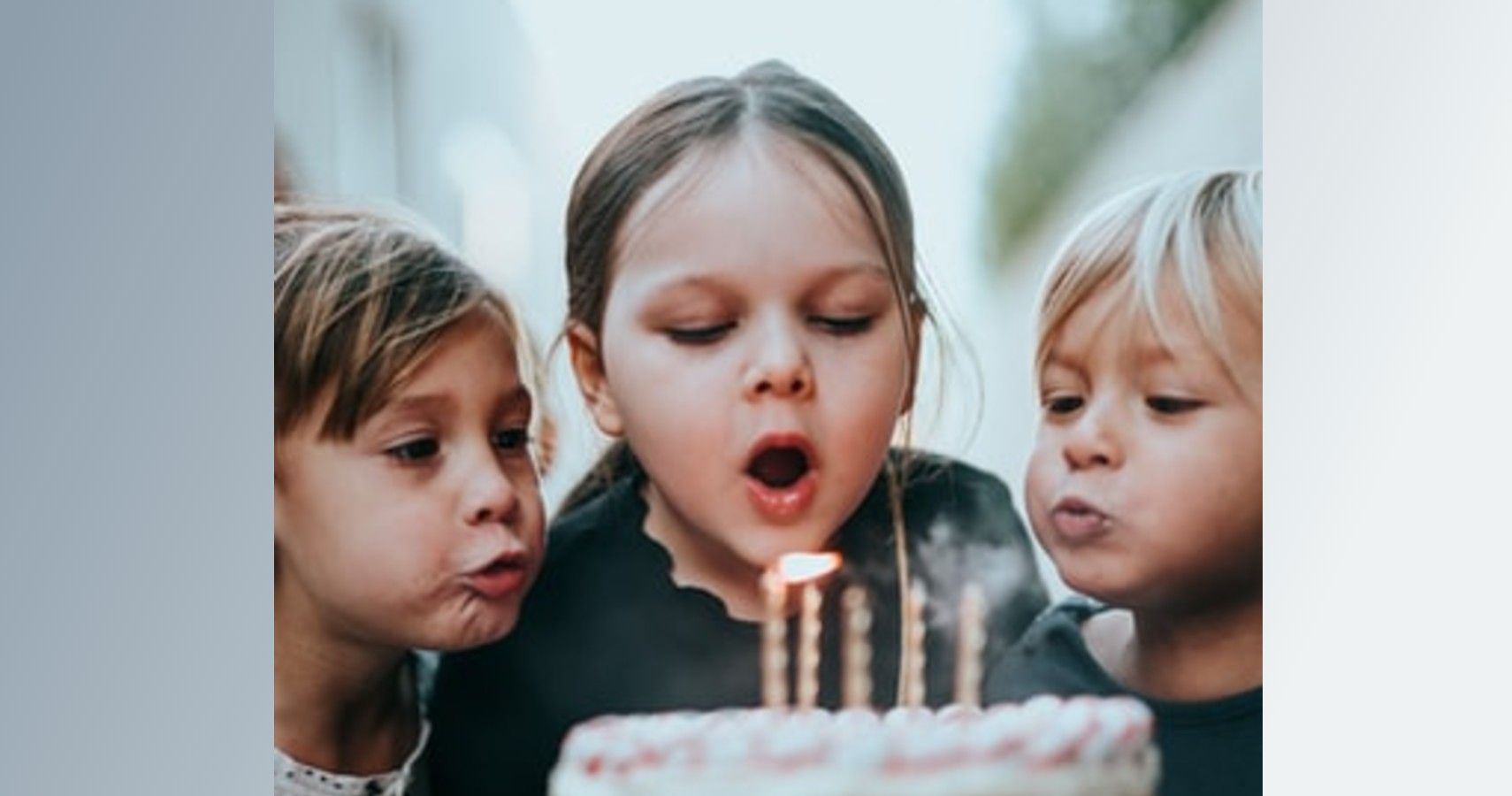 It may sound very simple to some, but according to Zero To Three, a child's behavior can change in many different situations. Toddlers may be quiet at a friend's birthday party, but they're talkative when they're with grandparents they know. Children who are slow to warm up are often very happy to play at home with their parents or by themselves.
Celebrating with a few relatives or a small group of friends can be a lot of fun for a quiet child. There may be games and small meals and snacks. A few decorations and a birthday cake can be just as special as a big gathering.
9/10

A small party in a familiar park
A party in a park that children are familiar with makes them feel more comfortable. I could have invited a few friends over and played for a few hours. It's more like a play date, only after you're able to eat your birthday cake together at the picnic table.
8/10

painting party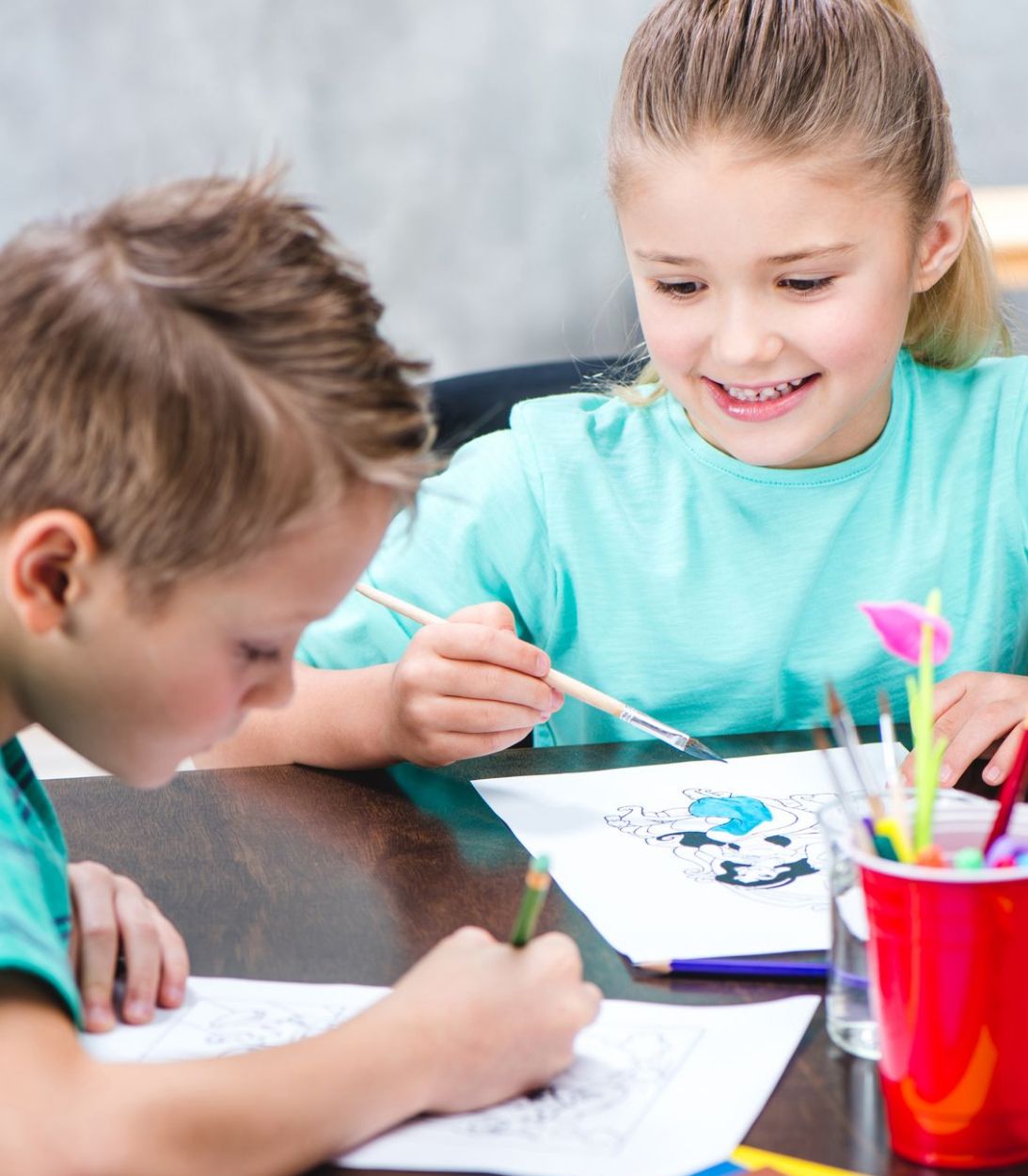 There are certain companies that organize painting parties for your child and a few friends. Alternatively, parents can really be brave and throw a painting party at home. It is a gentle activity that you can do.
According to the Sage Neuroscience Center, art therapy has been used as a positive stress reliever for years. Drawing, painting, and other forms of creativity can be used as calming techniques for most children who try them.It's also fun! Kids will have great memories to make their own party favors and go with it.
7/10

bowling party
A bowling party can be a really fun little get-together for introverted kids. It's nice because everyone has their own space [hopefully] Stay in their lane. Tag a few friends, siblings, or other family members to form a team and get quiet in the space. Most bowling alleys have pizza and other kid-friendly food, along with his birthday cake.
6/10

family day trip
A family trip with a change of scenery for the day will make your child feel special. Let children choose destinations within reason so that they feel part of the destination and get excited about it. It may just be a town or a beach, but your child can plan it and it will make them feel important on their birthday.
Timothy L. Barduin, Ph.D., clinical assistant professor of child and adolescent psychiatry, says that when parents spend time following their child's direction and letting them choose, not only does behavior improve, but relationships strengthen. says. between parent and child.
5/10

go to the movies
If there are family-friendly movie options (which are usually not hard to find), head to the theater. The movie itself is loud, but it might be a good fit since the child doesn't have to interact with other people much, so invite a friend or two of them over for popcorn and candy. is sure to be a big hit.
4/10

go to a hotel for the night
This is great fun for kids, whether it's their birthday or not. kids love to stay in hotelsBig comfortable bed, new location, pool. There are all kinds of fun. Parents may not want to bring friends, but having a swimming buddy might be fun. Everything looks good in the hotel.
3/10

special breakfast and/or dinner
This does not have to be someone other than immediate family. Knowing what your child likes for breakfast and having balloons and presents ready is a great way to wake them up on the big day. The day begins with excitement. Maybe dinner is their style, and this might be their favorite dinner at home, or they might take them to their favorite restaurant. There is no doubt that it will be fun.
2/10

party at the zoo
Taking your friends to the zoo can be a special and fun day out. Seeing all the animals and being in the fresh air can distract attention from the less attentive birthday child. Lots to do and no cleanup needed.
1/10

Head to the Children's Museum
The Children's Museum will keep you entertained for hours. Lots of hands-on activities to make learning fun. What makes this a great option is that it's still a museum so it's not too noisy. Again, it's up to your child whether they want to bring a friend or two, but this can also be a great activity to celebrate the birth in the family.
Source: Zero To Three, The Sage Neuroscience Center, Timothy L. Verduin, PhD