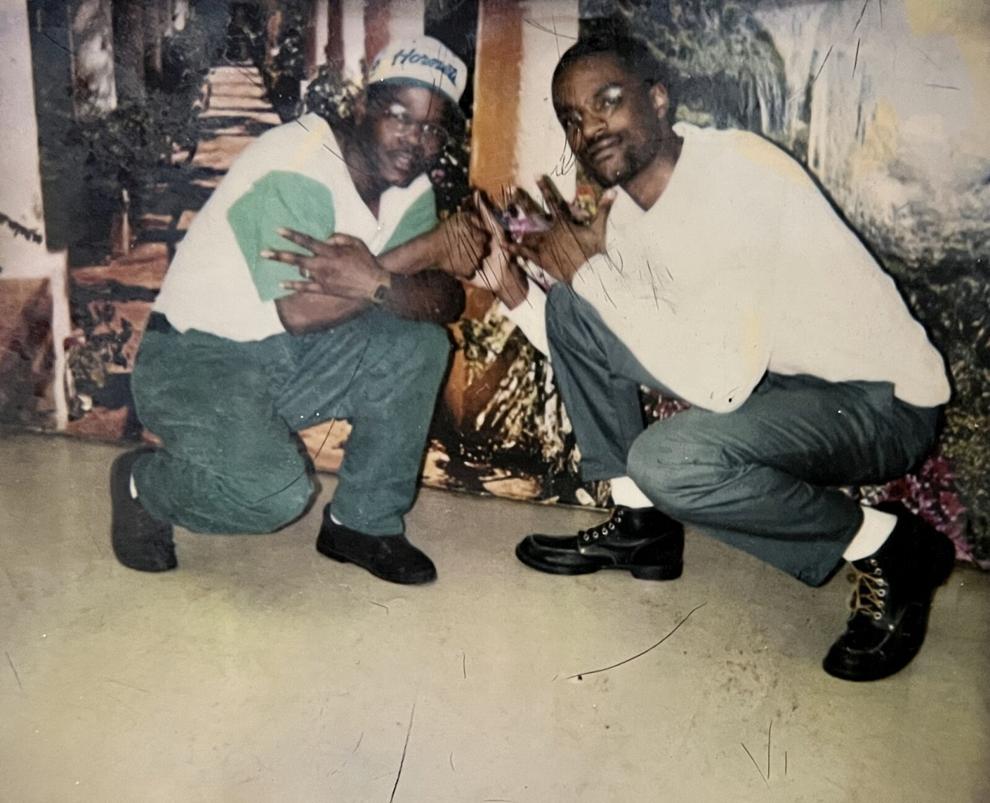 One of the most heinous crimes in the United States, the May 14 racist murder of 10 black people at a Tops supermarket in Buffalo by a white Binghamton area gunman, has left Auburn and the tragic. There was a connection.
Buffalo native Andre McNeill, 53, who has lived in Auburn since 2007, was buying a birthday cake for his 3-year-old son, Andre Jr., that day. He and his fiancé Andre Jr.'s mother Tracy Maciulewicz returned to his Andre Sr. hometown to celebrate his birthday with the family.
When President Joseph Biden visited Buffalo with the community to mourn the victims, he hugged young Andre and handed him the coin.
"I'm ripped apart," André Sr.'s brother Villon Elliott told Citizen about 10 days after the shooting. "I just want my brother back."
André Sr. came to Auburn to improve his life, Villon said, and André worked hard for it. I continued playing basketball, playing summer league, and coaching. André also enjoyed playing the guitar and writing poetry.